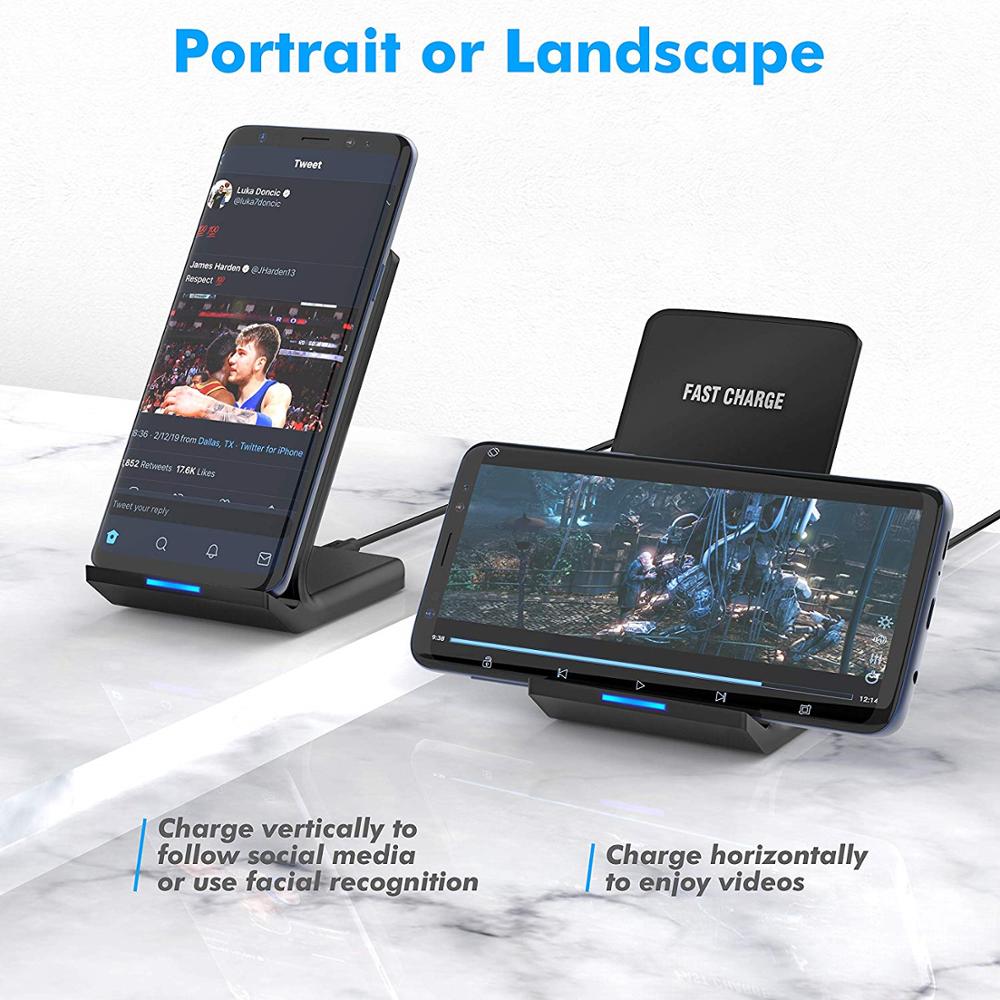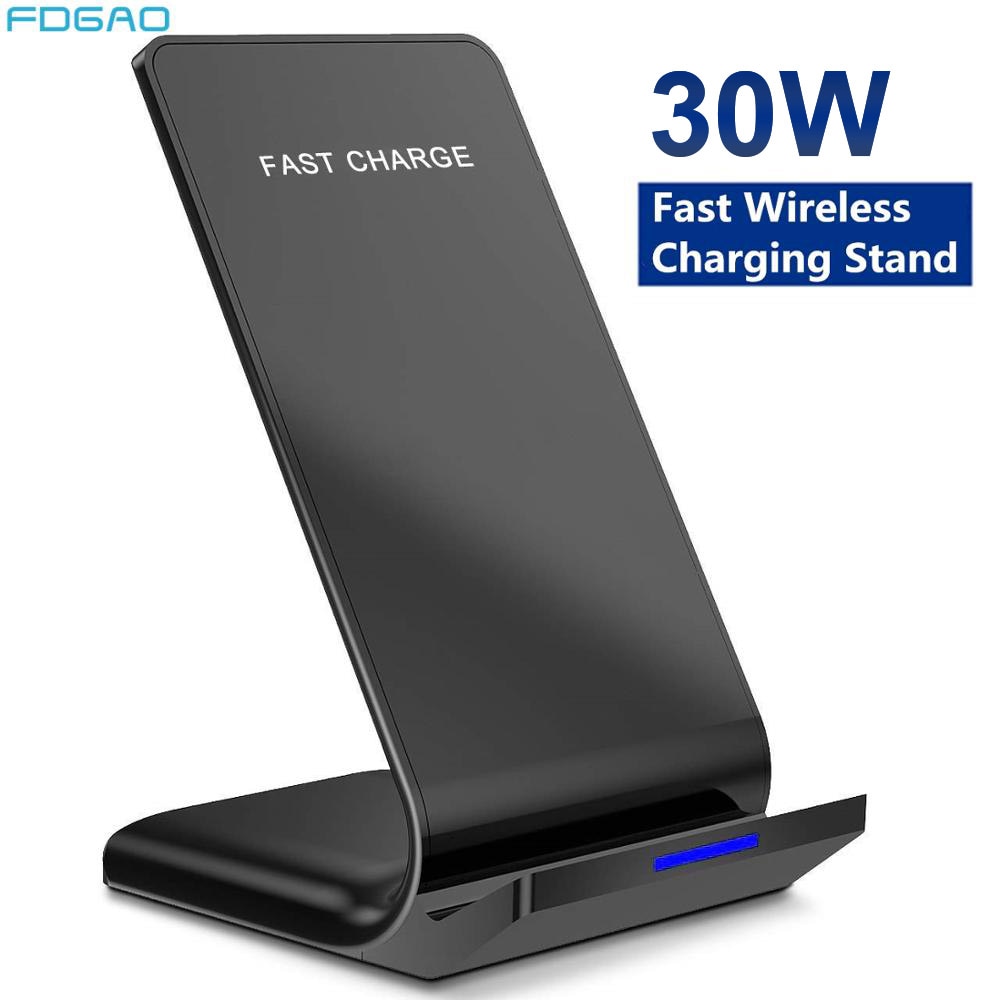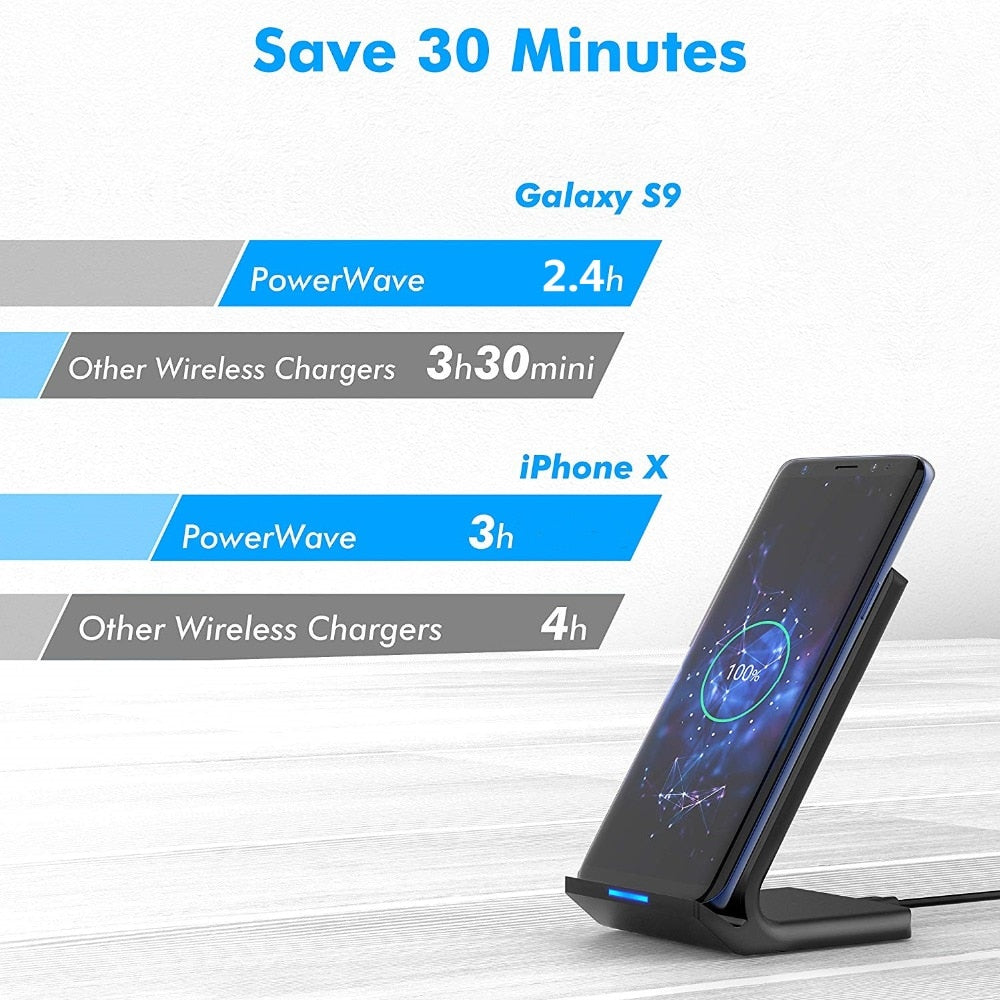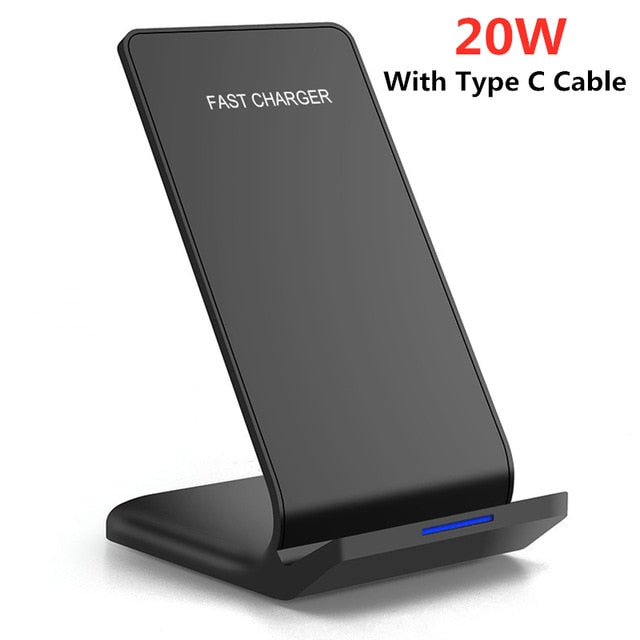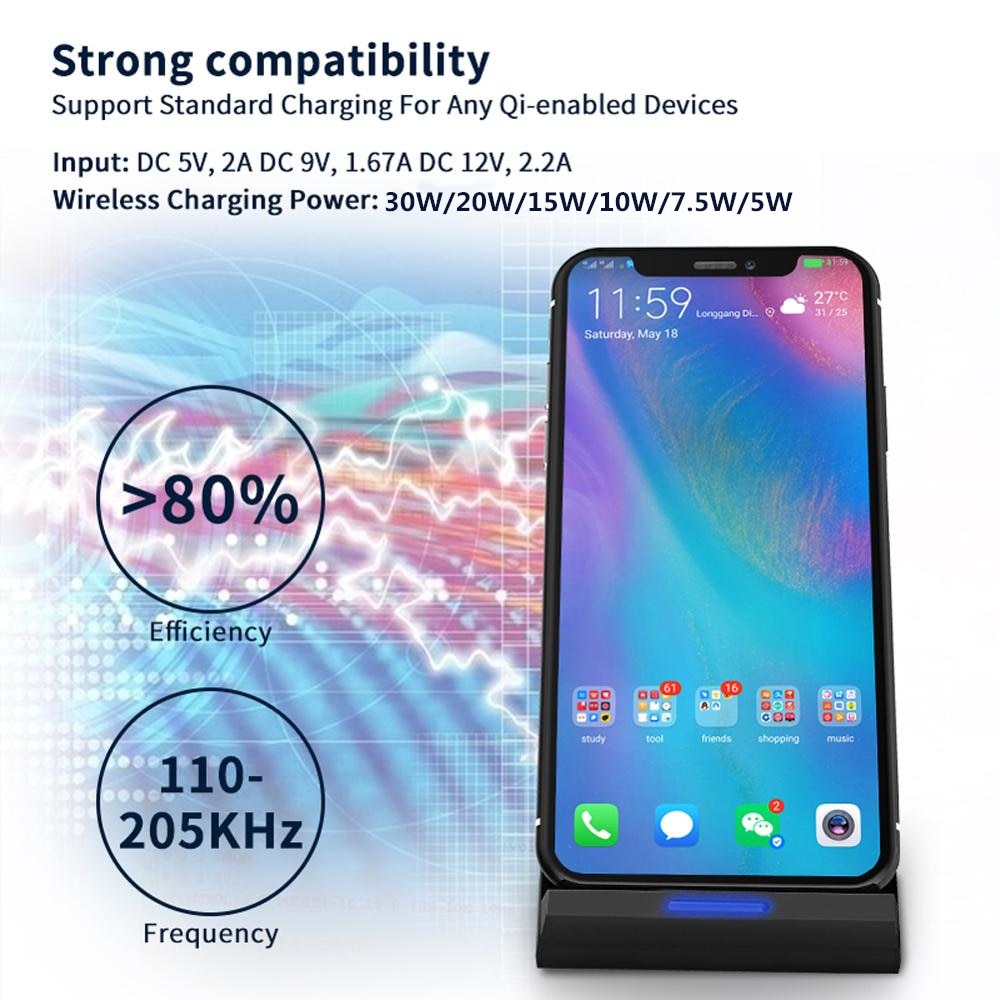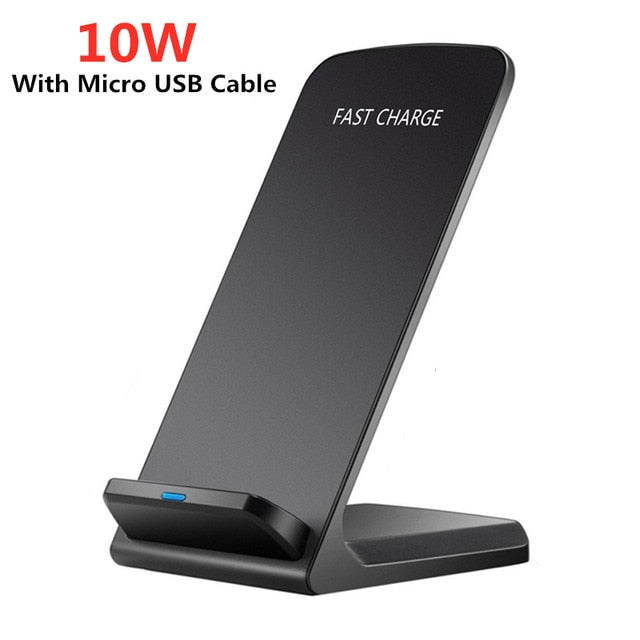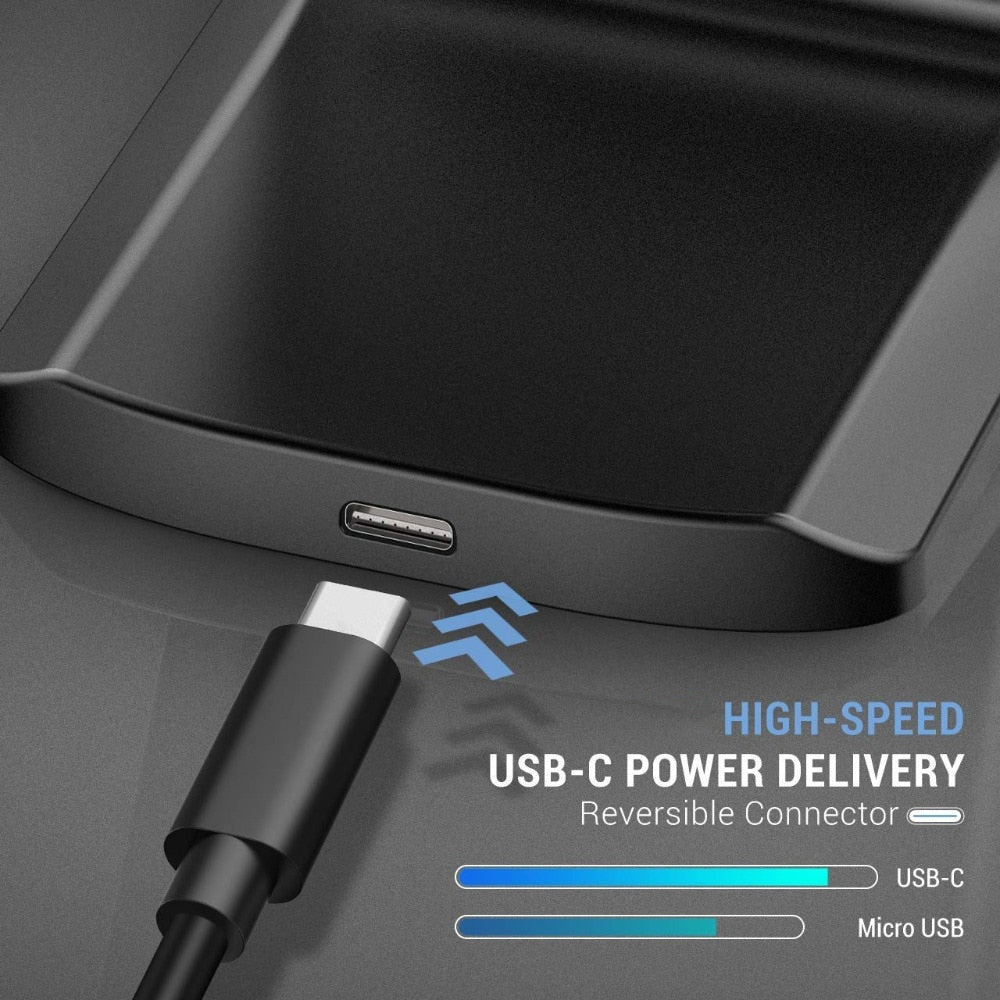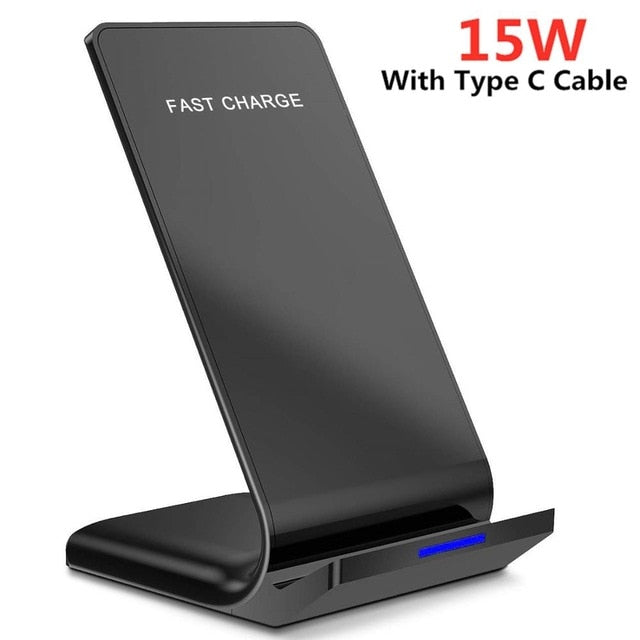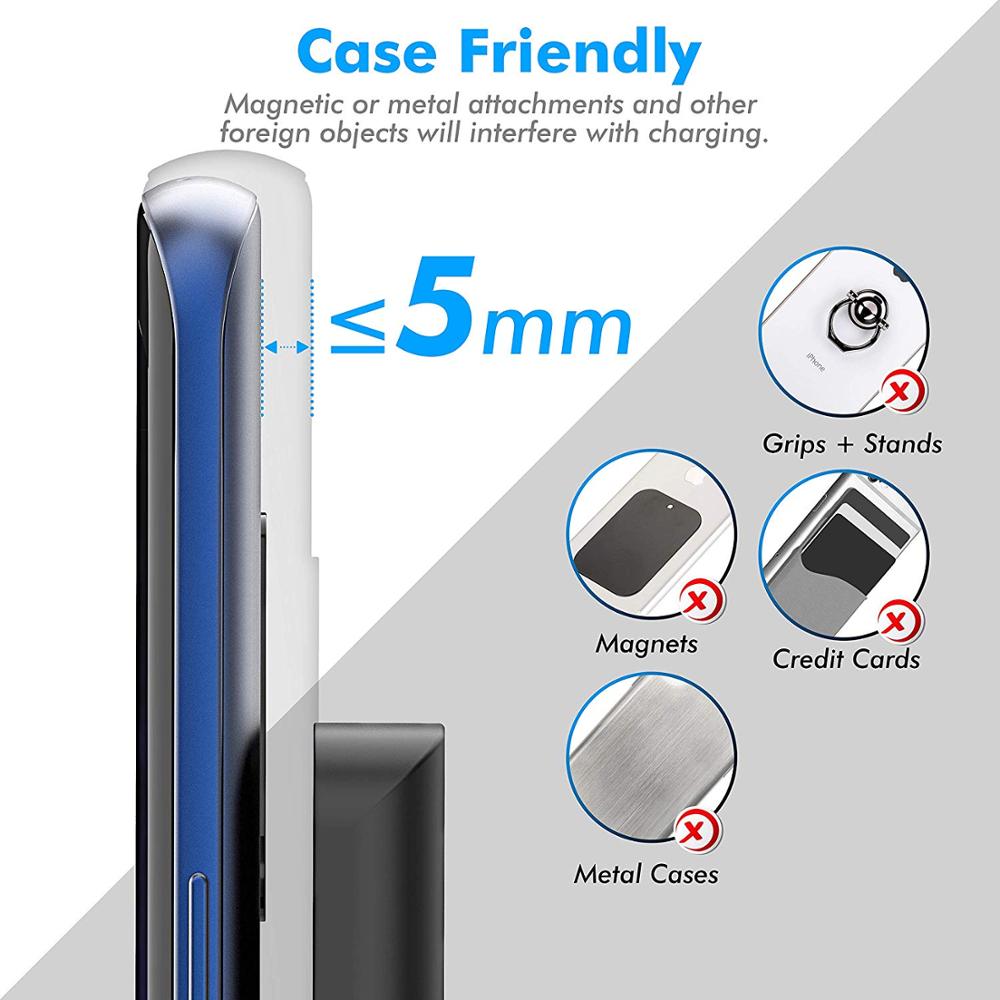 Wireless Charger Stand For iPhone & Samsung
Brand Name: FDGAOFeatures: With Charging IndicatorFeatures: With CableFeatures: With LED LightFeatures: With HolderConnector Type: Type CCertification: CEOrigin: CN(Origin)Compatible Brand: Apple iPhoneMax. Output Power: 30WSet Type: With USB CableMax Charge Equiement...
Brand Name: FDGAO
Features: With Charging Indicator
Features: With Cable
Features: With LED Light
Features: With Holder
Connector Type: Type C
Certification: CE
Origin: CN(Origin)
Compatible Brand: Apple iPhone
Max. Output Power: 30W
Set Type: With USB Cable
Max Charge Equiement Number: 1-4
Take your wireless charging experience to the next level with our Fast Charge Wireless Charging Stand!
Features
* 100% brand new and high quality,Fast charge modes include.
* Built-in 2 coils to make sure larger high-efficiency charging position.
* Intelligent Display: Multi-colored LED lights indicates charging status.
* Built-In intelligent over charge, short circuit,over heating protection.
* Ergonomic Design: Built-in holder stand design, which you can keep playing or reading on your phone while charging.
Specification:
* Wireless charging Standard: Qi
* Charging power: 5W/7.5W/10W/15W/20W/30W
*Transmission Range: 5-8 mm
*Wireless Power Conversion Rate: ≥80
*Interface: 10W: Micro USB 15W: USB Type C

Package Includes
1 x Fast Wireless Charger.
1 x USB Charging Cable.
1 x User Manual.
Free Shipping for United State